Product Design and Management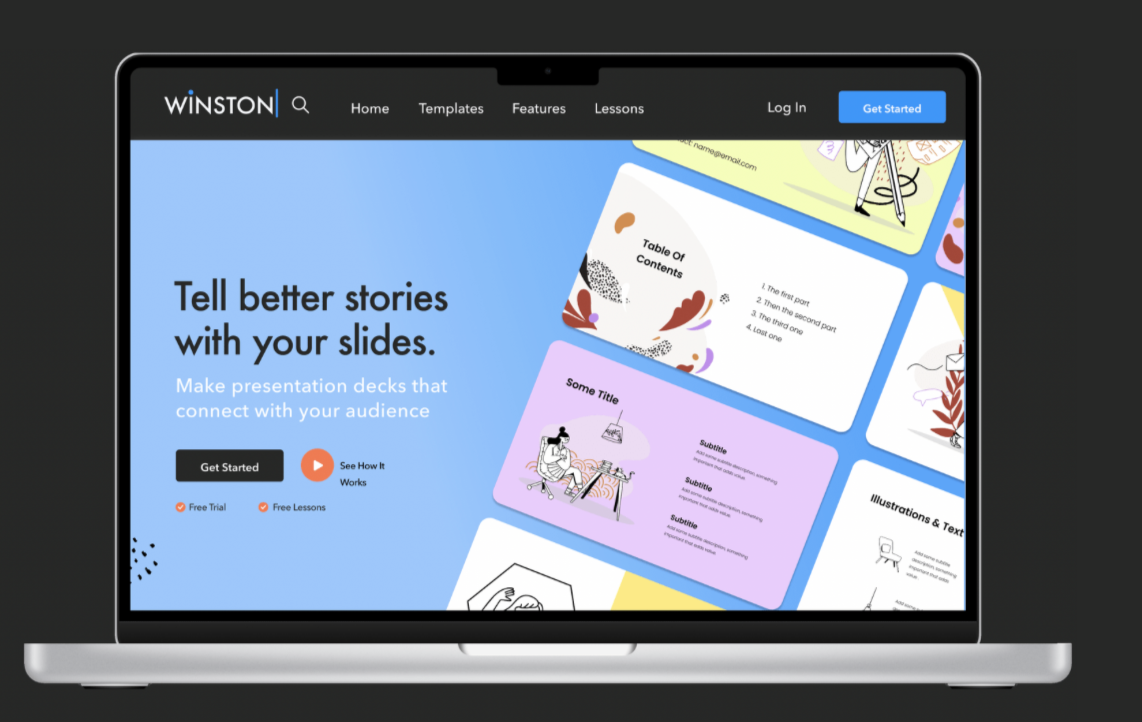 Proof of concept design for SaaS slide creation tool that separates the tasks involved with creating a presentation to encourage focus and provide targeted coaching. Includes a Figma demonstration of a single use journey.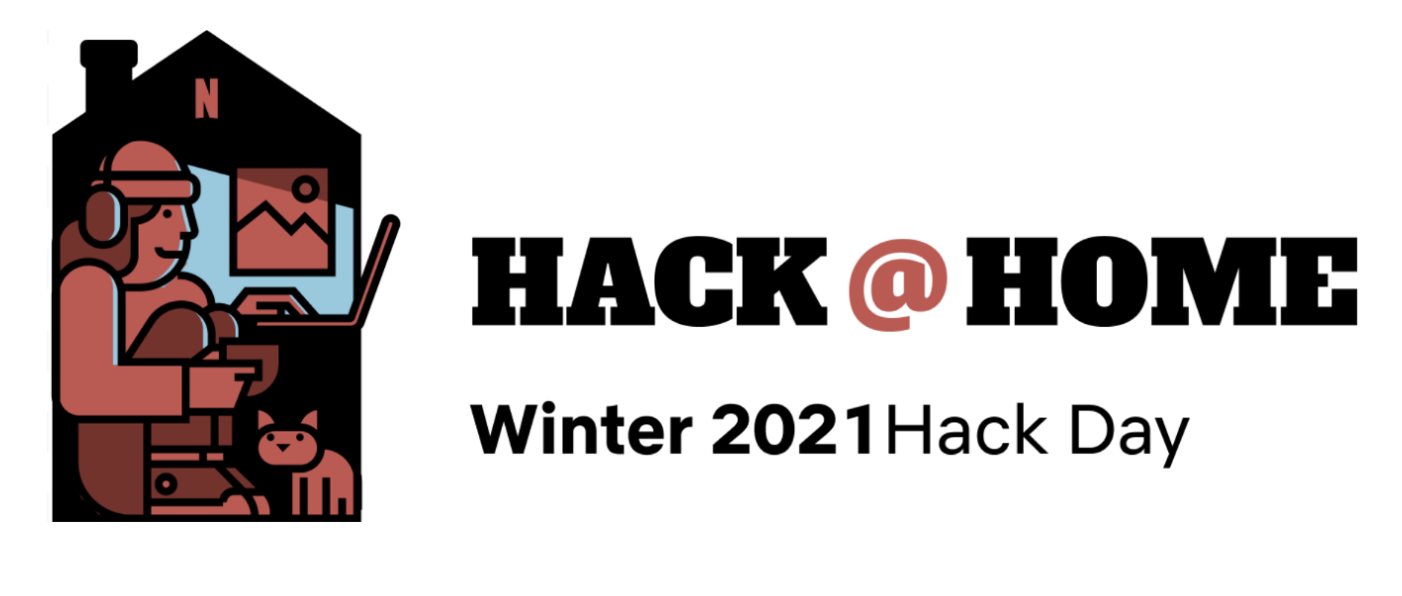 Pitched a concept and led a team to winning the UI category for a novel metadata driven solution on the Netflix platform.

Pitched and curated all open source test content created within Netflix to provide access to the public.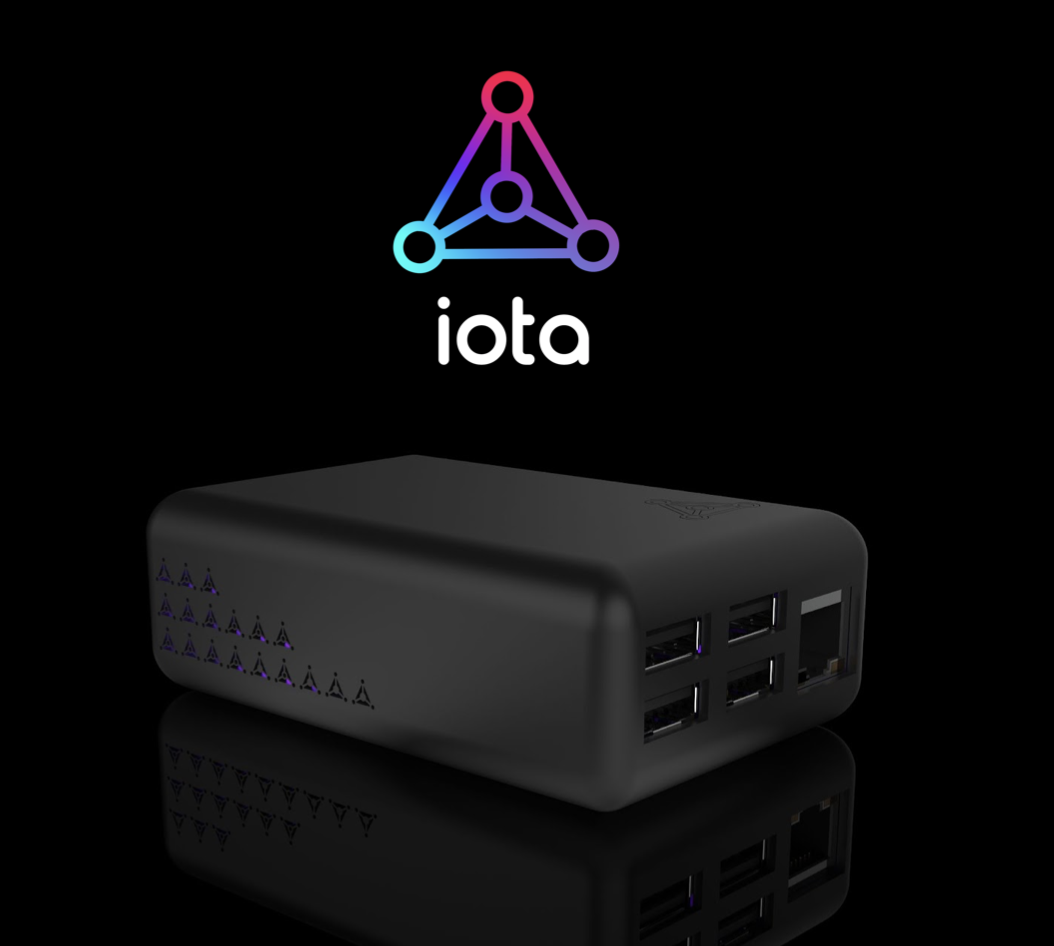 A pitch deck for a physical product and software solution that aims to unify disparate smart device ecosystems.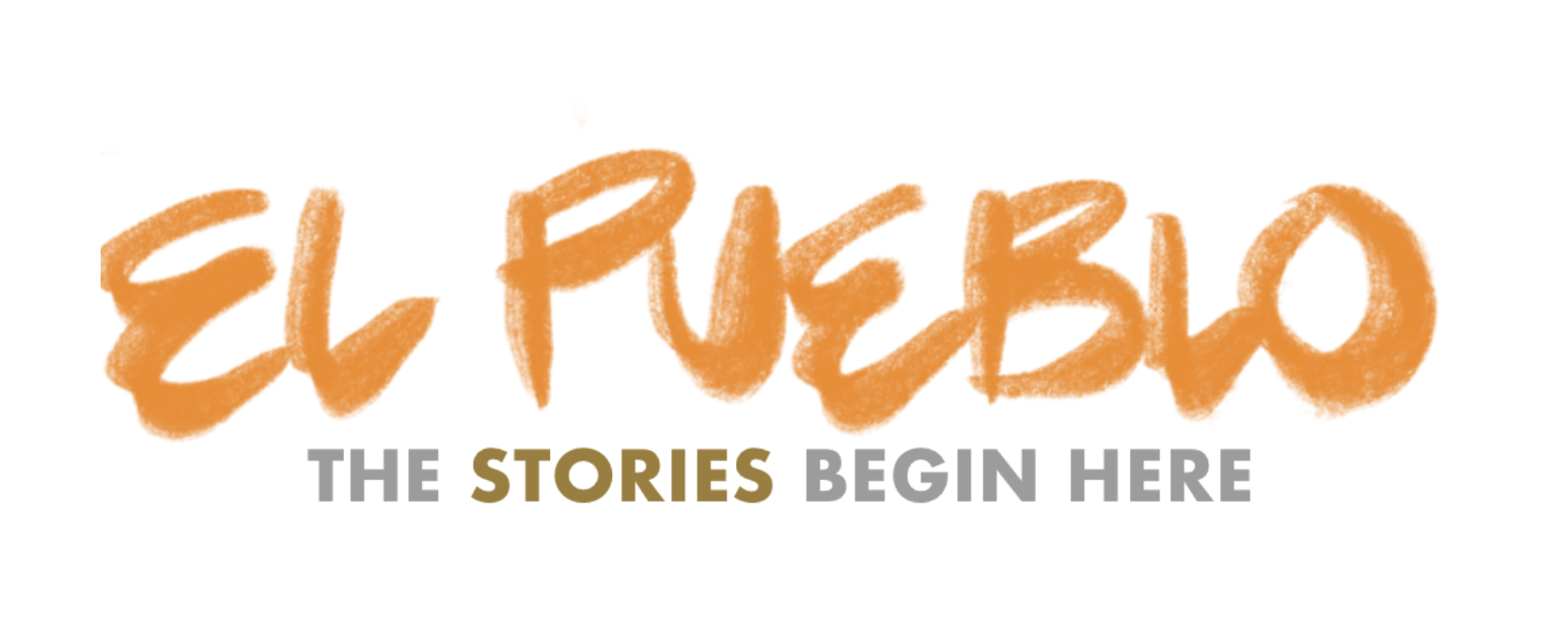 A 5 day design sprint that resulted in a pitch for a reimagined visitor experience and rebranding of LA's El Pueblo.
A marketing plan to launch an app that provides civics education for local government.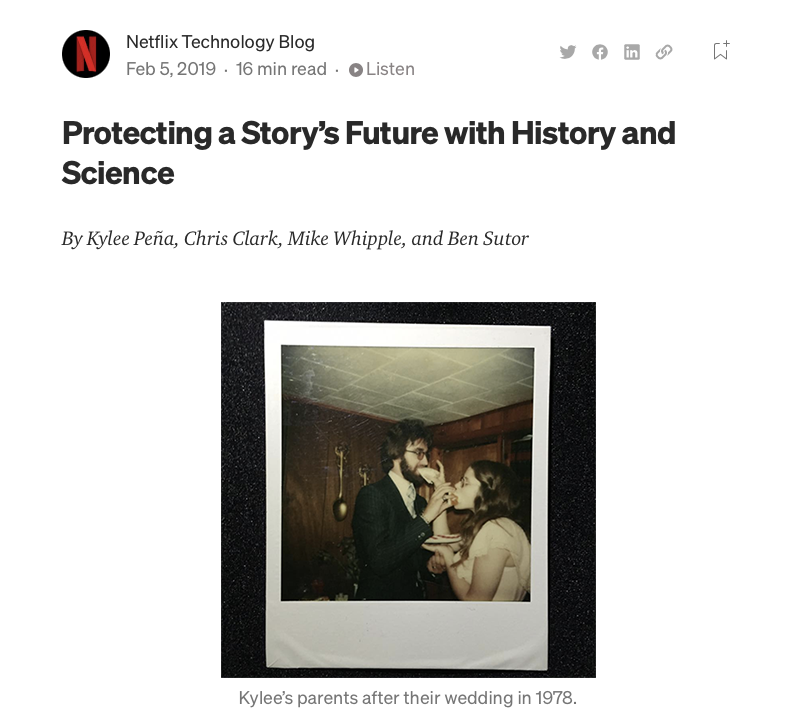 A distillation of the complex subjects of color management and color science into an understandable blog framed by personal experiences.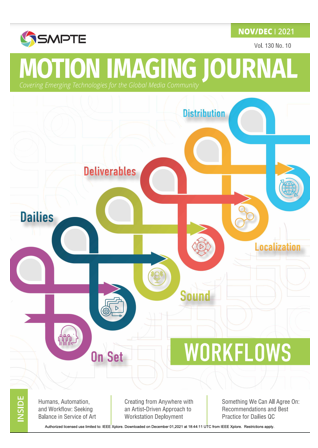 Guest edited the November/December 2021 SMPTE Motion Imaging Journal, including seeking out and coaching new authors through the writing process. I also co-authored a paper in the October 2018 journal.
Explaining the concepts of adaptive bitrate streaming and perceptually transparent sound for at-home viewers.
Storytelling and Production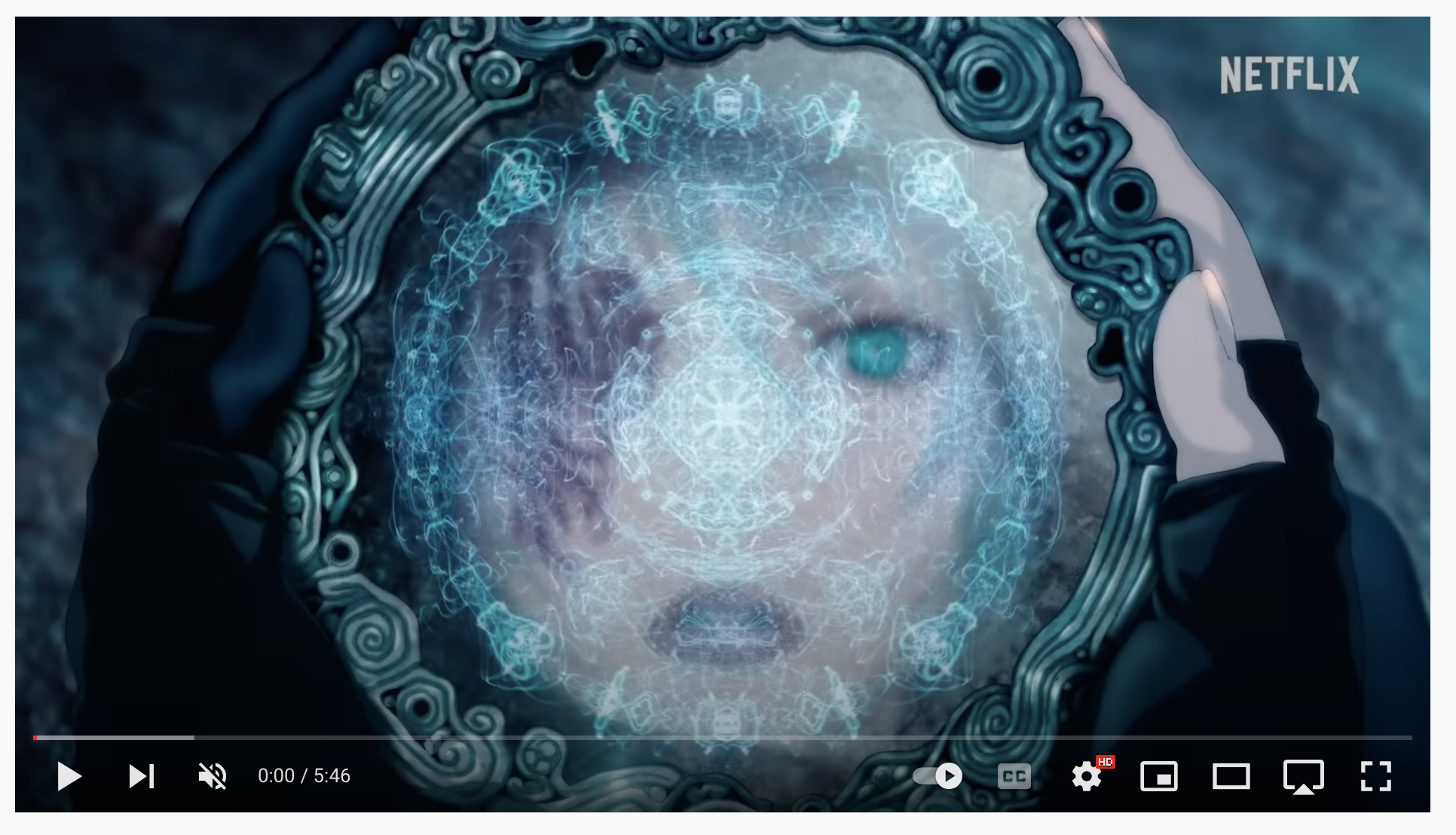 Produced a short behind the scenes featurette (available on the Netflix service) to highlight the importance of sound design and utility of immersive audio. This BTS was not planned as part of the project. While I project managed the effort, I identified an opportunity and used my background in editorial and producing to bring it to life in a very short turnaround.